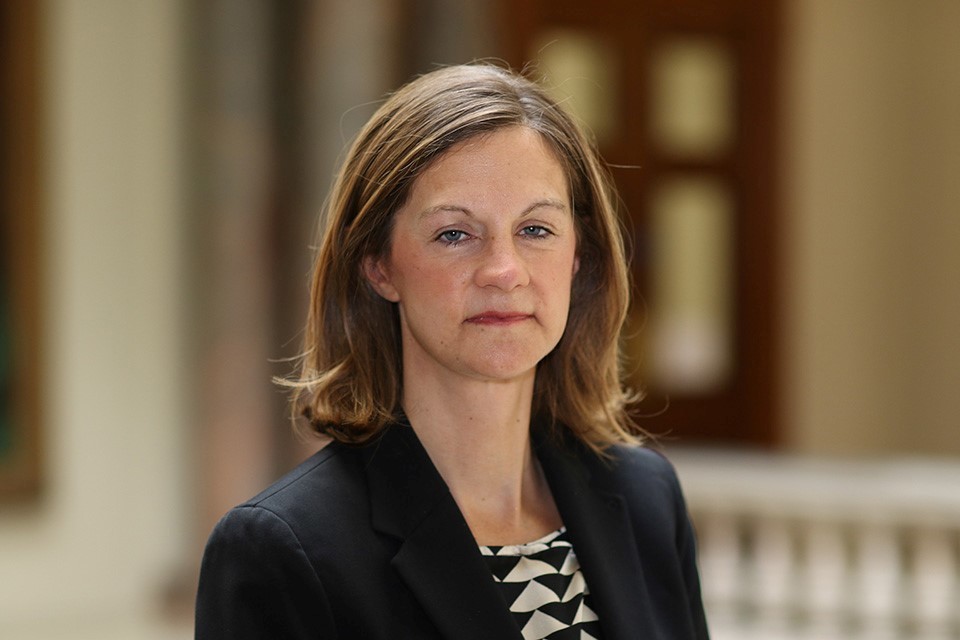 UK Ambassador condemns terrorist attack in Mogadishu
Published By GOV.UK [English], Thu, Nov 25, 2021 5:24 AM
---
The United Kingdom strongly condemns the terrorist attack carried out in Mogadishu today and stands with the victims and their families.
The British Ambassador to Somalia, Kate Foster, said;
We are deeply saddened by the horrendous attack in Mogadishu today, and our heartfelt condolences go to those who have been affected.
The UK condemns this attack in the strongest possible terms. Somalis deserve to live without terrorism and our determination to support Somalia in facing this threat is steadfast.
We will continue to help the fight against terrorism, and we are committed to supporting a more peaceful and secure future for all the people of Somalia.
Press release distributed by Media Pigeon on behalf of GOV.UK, on Nov 25, 2021. For more information subscribe and follow