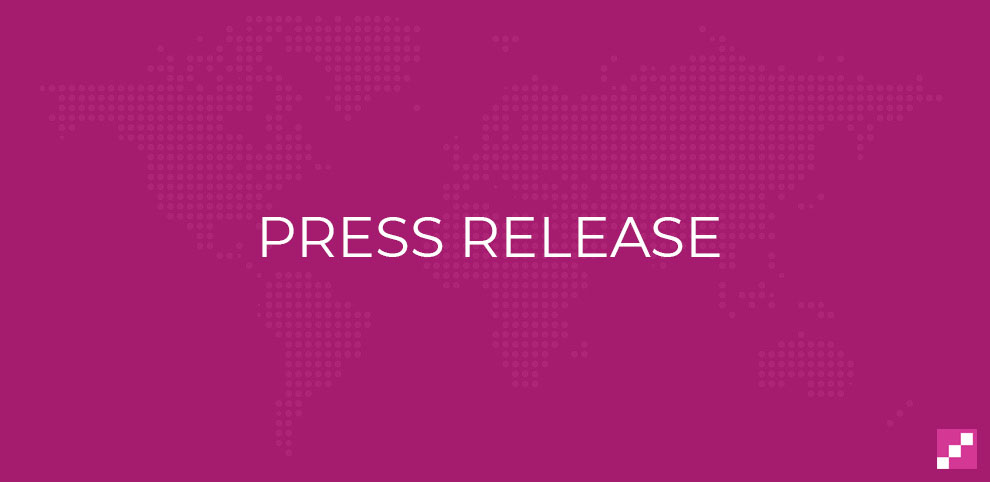 VAA Online Art Exhibition Showcases New, Emerging Artists
Published By Pressat [English], Fri, Apr 9, 2021 12:00 PM
---
Contemporary emerging artists across the globe are being showcased in an online virtual exhibition by the Visual Artists Association from 13th April to 30th June, 2021. This digital edition, will celebrate all visual art mediums including Paintings, Drawings, Sculpture, Photography, and Mixed Media. The event will feature over 200 hand-picked artists selected from thousands of applicants.
The ambitious exhibition expands across five virtual gallery spaces, featuring the new and emerging artists. All artworks are available to be purchased directly from the artist and visitors can also book an online consultation direct with the artists themselves or the exhibition director. The inaugural online exhibition has been organised in response to the pandemic by The Visual Artists Association, London.
VAA Director, Laura O'Hare commented "The artists featured in this exhibition have recently had notable success in exhibiting and also in sales. There are artists from over 15 different countries, including the USA, Far East, Australasia, Europe and beyond There is a broad age range of artists, who reflect their diverse life experiences in their artworks. This exhibition will put the spotlight on new and emerging talent, giving them a helping hand in the artworld".
The exhibition opens online at 18.00 pm 13th April. Please register to receive event updates and offers at www.visual-artists.org
Press release distributed by Media Pigeon on behalf of Pressat, on Apr 9, 2021. For more information subscribe and follow