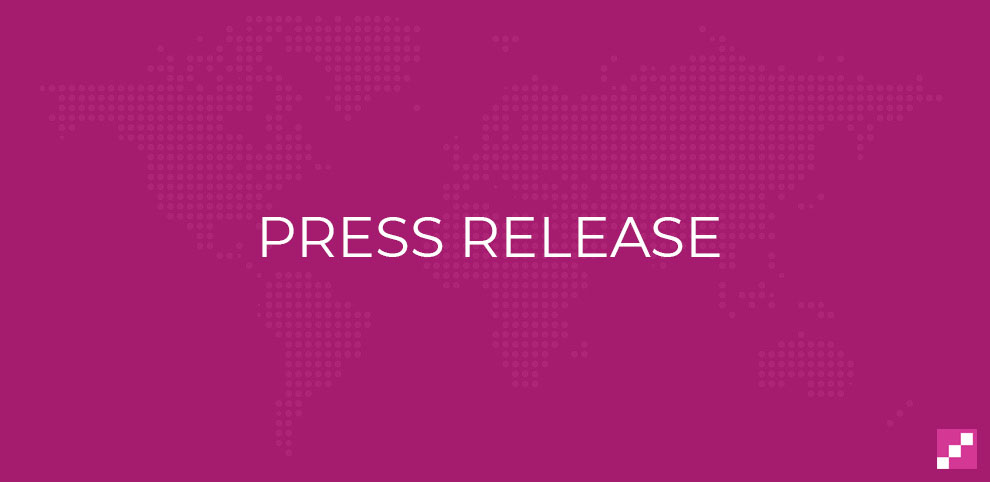 Schools tackle TicTok Scams for Global Money Week
Published By Pressat [English], Fri, Mar 19, 2021 8:16 AM
---
Over 20 million Brits cannot manage their money, 11.5 million have less than £100 in savings, and nearly nine million are in serious debt
Financial education charity MyBnk has teamed up with the Organisation for Economic Co-operation and Development to bring Global Money Week to young people across the UK.
Over 20 million Brits cannot manage their money, 11.5 million have less than £100 in savings, and nearly nine million are in serious debt. Half of twentysomethings have no savings -  money habits are formed by age seven.
MyBnk's experts will beam personal finance lessons into classrooms and youth organisations delivering 100 hours of money lessons to 1,000 young people. The work is backed by the likes of the Money and Pensions Service, Quilter Foundation and Kickstart Money.
Press release distributed by Media Pigeon on behalf of Pressat, on Mar 19, 2021. For more information subscribe and follow