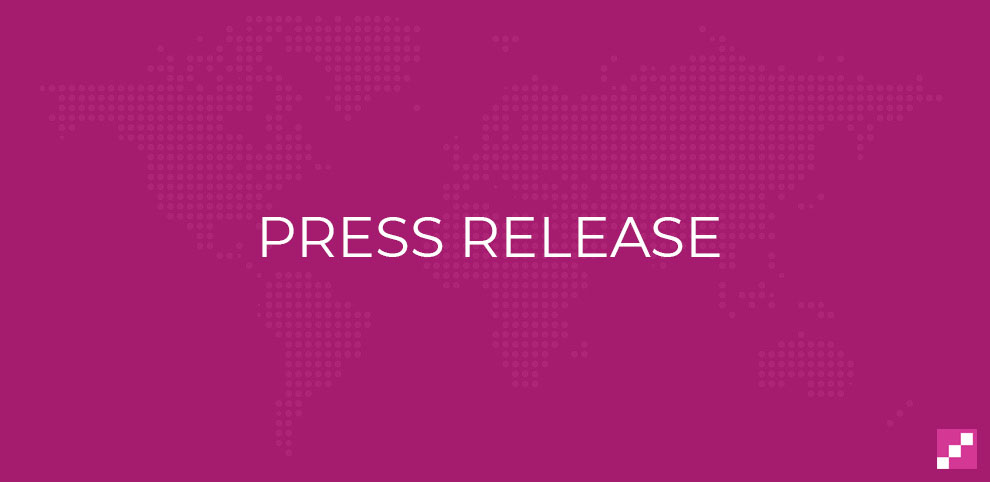 GvHD Hub Press Release 2021: Q1
Published By Pressat [English], Fri, Apr 9, 2021 4:06 AM
---
The GvHD Hub is a global online resource guided by an international steering committee of world experts in graft-versus-host disease (GvHD) and run in collaboration with the European LeukemiaNet. The Hub disseminates clinical updates in GvHD and provides vital information for stem cell transplantation research and treatment teams. Despite challenges created by the COVID-19 pandemic, the Hub has been further expanding its social media presence and engaging with the global community on all major social networks, helping to improve everyday clinical practice.
The GvHD Hub is designed to deliver upon an unmet need for targeted medical updates, to help those involved in GvHD care to make informed therapeutic decisions. The GvHD Hub is facilitated by Scientific Education Support (SES), who love nothing more than building communities and networks to enhance the level of collective knowledge, using multichannel communications to disseminate medical advances.
In the first quarter of 2021, the GvHD Hub presented a new editorial theme, on the current and future directions of chronic GvHD treatment, and virtually covered both the 2021 Transplantation & Cellular Therapy Meetings of ASTCT and CIBMTR and the 47th Annual Meeting of the European Society for Blood and Marrow Transplantation (EBMT), providing summary articles, podcasts, and expert interviews.
The GvHD Hub would like to thank Silver supporters Incyte and Novartis for their continued support of the initiative.
For more information on the GvHD Hub, please visit gvhdhub.com.
For media enquiries or to explore collaboration opportunities, please contact:
Press release distributed by Media Pigeon on behalf of Pressat, on Apr 9, 2021. For more information subscribe and follow