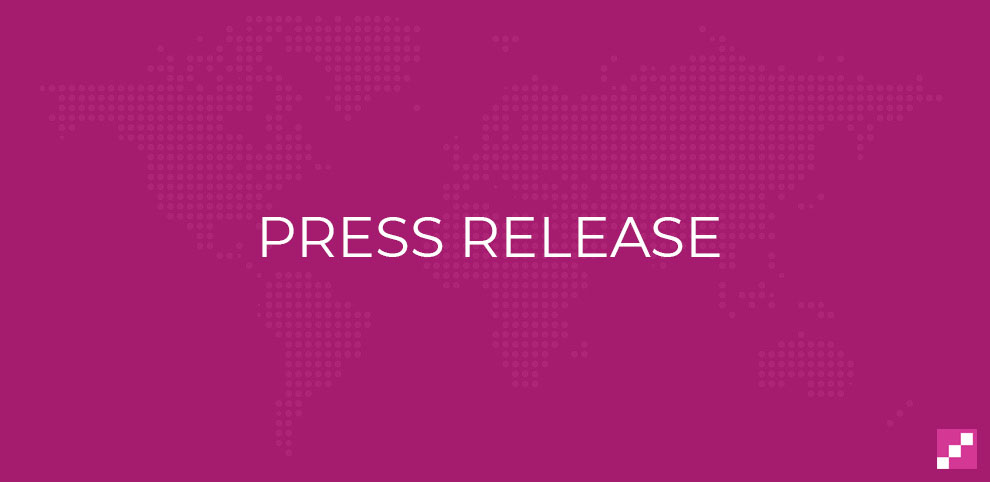 Free LEGO Foil Pack Set
Published By Pressat [English], Sat, Oct 1, 2022 12:00 AM
---
This October The Minifigure Store are giving away a free LEGO foil pack set for the first 500 customers who claim their LEGO gift. Simply visit the link below to claim your free LEGO set.
Many of us are currently feeling the pinch with the increasing cost of everything, The Minifigure Store are here to add a little extra joy into your life.
Just add 1 of the selected LEGO sets to your cart, use the promotion code: FREELEGO at the cart or checkout and you will only have to pay for postage!
Free LEGO gifts available with this promotion
Select your preferred free LEGO foil pack set from the 5 below:
- DC Super Heroes Robin Copter Minifigure 212221
- Ninjago Kai Minifigure 892177
- Star Wars AT-AT 912282
- Jurassic World Raptor with Nest 122221
- City Diver Minifigure and Crab 952107
Click here to claim your free LEGO set
Standard UK postage costs for this promotion is just £0.99. This offer is open worldwide and you only have to cover the applicable postage charge for your order.
Fancy adding some extra LEGO to your collection? Spend over £20 and receive free UK delivery as standard.
The Minifigure Store is rated 4.9/5 on Trustpilot, offering an unbeatable shopping experience. Read their customer reviews here.
A little bit about The Minifigure Store:
The Minifigure Store is a partnership between Ramon, Adam, Martin and our amazing team! Starting back in 2017 with LEGO Minifigures, we've expanded to stock a huge range of new, rare + retired LEGO sets, promos + individual pieces. As one of LEGO's fastest-growing independent retailers, The Minifigure Store is a haven for all lovers of LEGO!
Click here to claim your free LEGO set
Press release distributed by Media Pigeon on behalf of Pressat, on Oct 1, 2022. For more information subscribe and follow