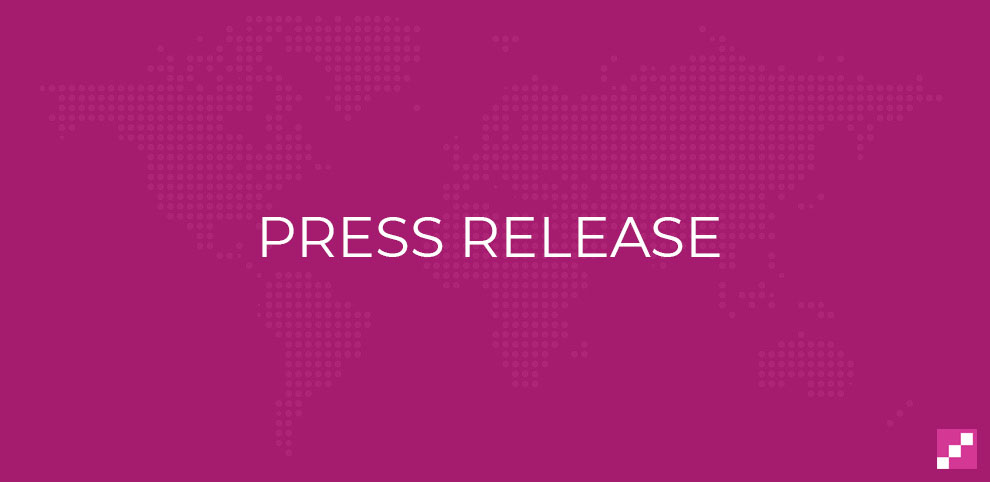 Calum Melville and The Edison Group announce 50% acquisition of The Property Solutions Company
Published By Pressat [English], Tue, Sep 27, 2022 8:34 AM
---
The Edison Group, based in Glasgow and operating within multiple property sectors worldwide, have announced a 50% acquisition of and investment in The Property Solutions Company with Edison Group CEO and Founder, Calum Melville, having this to say about the news:
'We're delighted here at The Edison Group, obviously, as it's testament and proof to our successful business principles and practices that, despite the increasingly difficult times we're living in, we find ourselves able to make this bold business move.'
The Property Solutions Company offers a range of speedy property purchase options for those individuals - and businesses - who don't want to be trapped in a lengthy chain, with a wide range of services available including the assisted sale, pre-eviction, and pre-repossession options for residential and commercial property sellers across the UK.
The Property Solutions Company founder Euan Martin still retains a 50% interest in the company even after the 6-figure investment by Calum Melville and his team.
Calum Melville adds: 'We honestly can't wait to get started on our joint projects together, and on securing the future for both companies and all of our staff. It's exciting times here, and it's so pleasing to be able to say that and have such a buzz about the place.'
Both companies clearly see this as an acquisition that cements and solidifies each of their positions within the industry, and at a difficult time for a lot of companies, it's fair to say that any piece of positive business news should be regarded as a bonus in the current economic climate.
Press release distributed by Media Pigeon on behalf of Pressat, on Sep 27, 2022. For more information subscribe and follow